Chintan Orthopaedic and Maternity Hospital Ahmedabad
We are Chintan Hospital (Orthopaedic and Maternity) focused on delivering the highest quality medical care for our patients.
We believe that open and honest communication, patient education, and a strong commitment to excellent health are the foundation for a successful patient-physician relationship.
Our doctors have more than 27 years of experience in medical field and are available for any untoward medical situation in your life.
Our doctors and staff are always committed to listen to your complaints and answering your each and every question to your utmost satisfaction. We give all kind of preventive as well as curative treatment.
Apart from all modern necessary medical equipments, we are also having specialized equipments like
-- 3D-4D Sonography
-- 2-D Echocardiography and Colour Doppler Machine
-- Digital X-Ray System with extra backup portable X-ray machine
-- Automated Ventilator with central oxygen supply
in Operating Theaters and many more.
We have Super Deluxe, Deluxe, Special and General ward rooms that you can choose from based on your needs. All our rooms are clean, spacious, equipped and are fully attended by our dedicated staff.
The outdoor, indoor as well as billing system is totally computerized.
We are empanelled with almost all insurance companies with cashless facilities for mediclaim.
OPD TIMING
Orthopaedic Department
Morning

10.30AM - 02.00PM

Evening

06.00PM - 08.00PM

---

Gynaecology Department

Morning

10.30AM - 02.00PM

Evening

06.00PM - 08.00PM

Emergency Services 24*7 Available
360° Hospital
Virtual Tours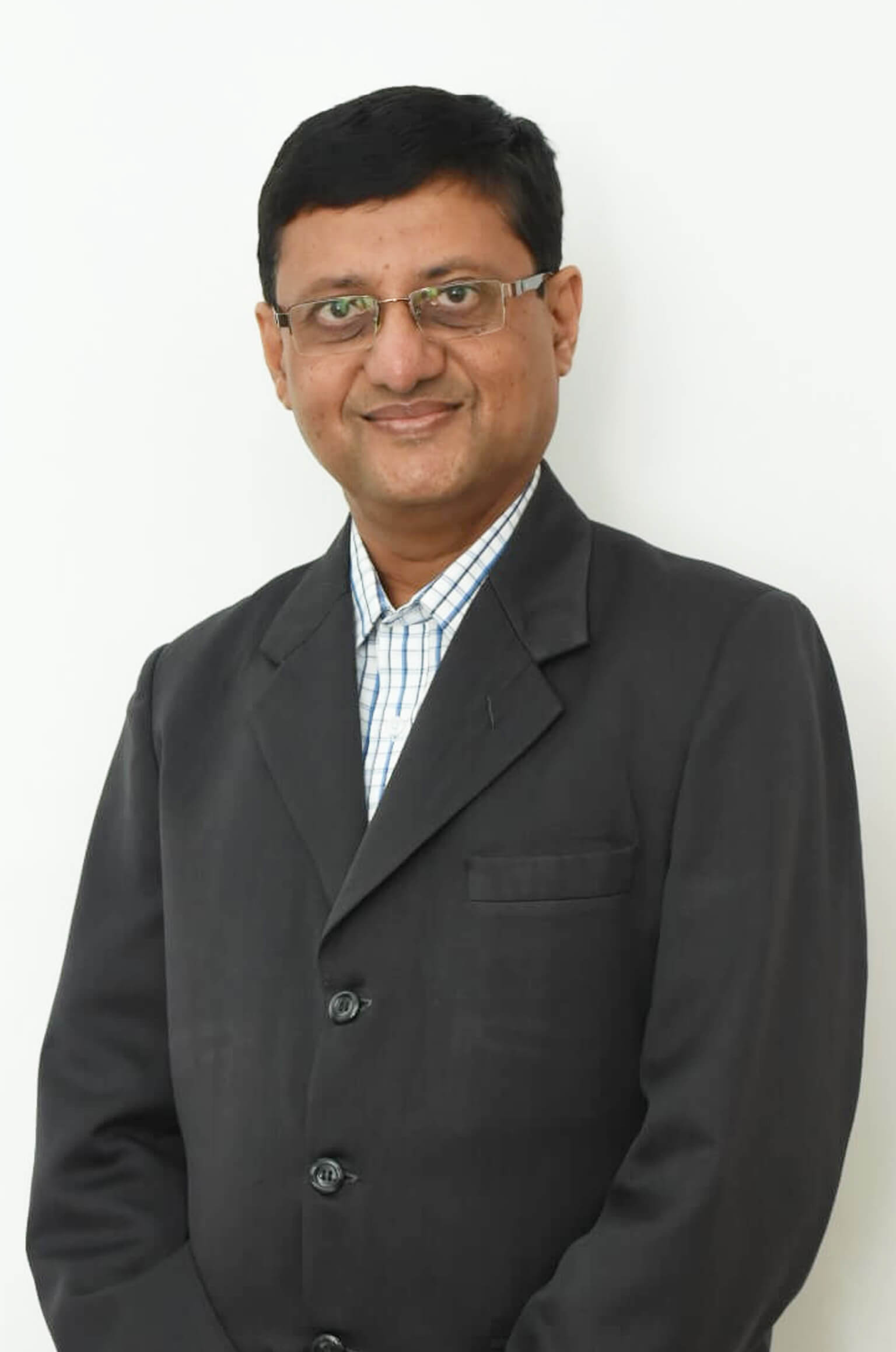 Dr. Mehul V. Mashkaria
MS (Ortho)
Senior Orthopaedic Surgeon,
Ex. Assistant Professor in Orthopaedics
Dr. Hina M. Mashkaria
MD (Gynaec)
Senior Gynaecologist
Specialist in High Risk and Critical Care Obstetrics
Dr. Aastha Mashkaria Gandhi
MS (Gynaec)
Gynaecologist
Dr. Shrenuj P. Gandhi
M.S. (Orthopaedic)
Joint replacement surgeon
Jay Raval
Patient
Chintan hospital is very good for ortho and gynaec. I was curing by mr. Mashkaria and he is a very nice person.
Dinesh Majithiya
Patient
Most caring with expert doctors. Advance machines. Human touch
kachhot Raviraj
Patient
There is good behavior and Collaboration of dr. Mehul sir, also excellent Patient care and humble tretmetre by doctors & hospital staff.
Sanjay Patel
Patient
Nice hospital for orthopaedic and merternity treatment and care. Staff is very co-operative.
Jay Raval
Patient
Chintan hospital is very good for ortho and gynec. I was curing by mr. Mashkariya and he is a very nice person.
Prakash Patel
Patient
Nice hospital. Chintan orthopaedic hospital is good for who live in jivraj park.There is services good and other is nice