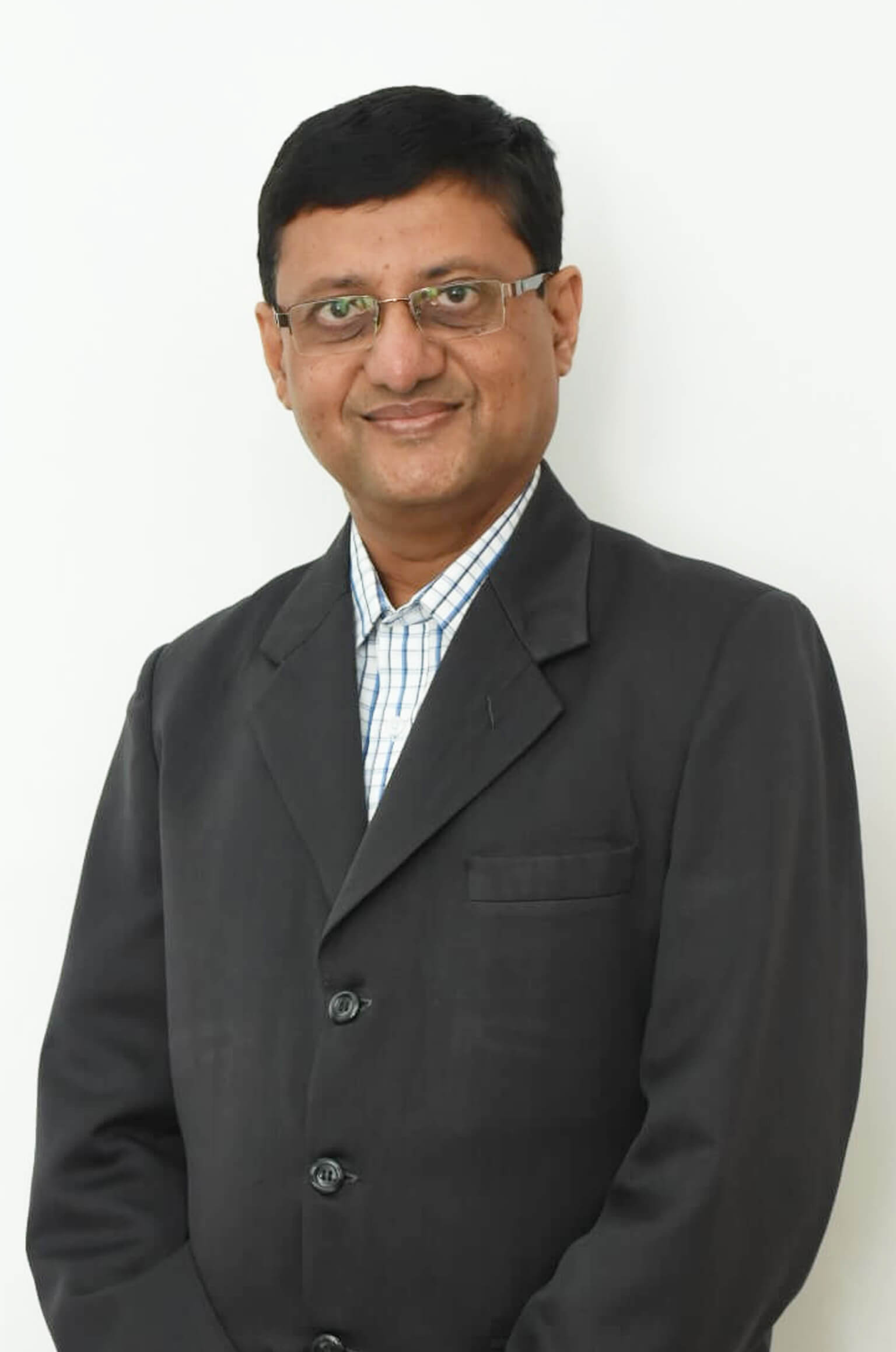 SPECIALITIES
Complex Trauma Surgery
---
OPD Timings
Mon-Sat

Morning

10:30 to 1:30




Mon,Tue,Thur,Sat

Evening

6:00 to 7:30
DR. MEHUL V MASHKARIA
MS (ORTHO)
Senior Orthopaedic Surgeon,
Ex. Assistant Professor in Orthopaedics
---
Education
M.B.B.S
M.S. ( ORTHO.) IN APRIL 1992
SPECIALTIES
Senior Orthopaedic Surgeon
NOTEWORTHY ACHIEVEMENTS
STOOD FIRST IN AHMEDABAD AND THIRD IN GUJARAT STATE BOARD IN 12TH STD. IN H.S.C IN 1983
STOOD SEVENTH IN AHMEDABAD AND SEVENTEENTH IN GUJARAT IN 10TH STD. IN S.S.C. IN 1981
STOOD 2ND IN 2ND M.B.B.S. AND RECEIVED GOLD MEDAL OF GUJARAT UNIVERSITY
RECEIVED NATIONAL MERIT SCHOLARSHIP CERTIFICATES IN 7TH, 10TH, 12TH STD.
I HAD GONE TO BHUJ ON VERY NEXT DAY OF EARTHQUAKE BY MILITARY HELICOPTER AND PROVIDED SELFLESS SERVICES THERE ON 27TH JANUARY, 2001.
I HAD 20 BED HOSPITAL AT DHOLKA – TOWN PLACE WHERE I HAVE SERVED & TREATED THOUSANDS OF PATIENTS IN VERY LOW CHARGES.
EXPERIENCE AND REGISTRATION
MEDICAL COUNCIL REGISTRATION NO. M.B.B.S. G-17811 M.S. (ORTHO ) G-5244
LIFE MEMBER OF INDIAN MEDICAL ASSOCIATION (IMA)
MEMBER OF GUJARAT ORTHOPAEDIC ASSOCIATION, INDIAN ORTHOPAEDIC ASSOCIATION, N.S.S.S., P.P.S., S.S.S. & AHMEDABAD ORTHOPAEDIC SOCIETY.
WORKED AS ASST. PROFESSOR OF ORTHOPAEDICS AT IRWIN GROUP OF HOSPITAL- JAMNAGAR DURING 1992.
WORKED AS CONSULTANT ORTHOPAEDIC SURGEON IN OWN PRIVATE HOSPITAL AT DHOLKA FROM 1993 TO 2008.
SINCE 1999 WORKING AS CONSULTANT ORTHOPAEDIC SURGEON IN VERY WELL EQUIPPED OWN PRIVATE HOSPITAL AT AHMEDABAD AT JIVRAJ PARK AREA WHICH IS EMPANELLED IN WIDE NO. OF INSURANCE COMPANIES.
CONFERENCES ATTENTEDED AND PAPERS PRESENTED:-
I.O.A.CON – 1989 – NATIONAL ORTHO. CONFERENCE.
G.O.A.CON- 1990 – STATE ORTHO. CONFERENCE
CONTINUOUS ORTHO. EDUCATION (C.M.E – NATIONAL) – AT MOUNT ABU IN 1992
G.O.A.CON. – 1993 - STATE CONFERENCE
WORK SHOP ON INTER LOCKING NAILING – 1994.
G.O.A.CON. – 1996 – MEHSANA – STATE CONFERENCE.
WORKSHOP OF ENDER'S NAILING (1998) – INDIA'S FIRST.
FIRST NATIONAL TRAUMA MANAGEMENT COURSE – 2000.
I.O.A.CON. – 2001 – NATIONAL ORTHO. CONFERENCE.
C.M.E. – (MULTIPLE) – 2001- NATIONAL.
G.O.A. CON – 2002 - STATE CONFERENCE.
HANDS ON WORKSHOP – L.C.P. – 2005.
WORKSHOP ON SURFACE REPLACEMENT ARTHROPLASTY – 2005 – NATIONAL
JAIN DOCTORS INTERNATIONAL CONFERENCE – 2004
PAPERS PRESENTED "Jewett Nail Fixation and DHS in Inter-trochanteric Fractures" at GOA conference.
G.O.A CON-2014-STATE ORTHO.CONFERENCE.
INTERNATIONAL CONFERENCE ON OSTEOPOROSIS IN 2014